Amer Motion Changzhou is the center for the Asian market of Amer Group, an international team of 8 companies and ONE brand.
We are highly specialized in all solutions for motorization and electric handling: AC and DC motors, gearmotors, traction systems, electronic boards, linear actuators, alternators, PMG and voltage regulators.
Founded in 2015, Amer Motion Changzhou is today the group's reference center for the Asian market. Here, the components that are produced in our Italian factories are assembled and tested before being launched on the market.
Our strategic choice is to be present where the market calls to ensure quick responses, customization, maximum quality and flexible support.
Innovative, integrated, optimized solutions
Our specialized know-how allows us to offer integrated solutions where mechanics, electronics and information technology perfectly interact together.
We maximize the skills of our expert R&D teams to develop synergical and integrated solutions.
All details are carefully studied to enhance the performance of our partners' products.
Relating with us means having a single interlocutor who offers: integrated solutions, shorter lead-time and quick problem-solving between all components, both hardware and software.
Together, we move it!
We focus on our customer, who becomes our Partner, in order to share solutions and successes and to transfer our maximum value.
We develop each project together with our clients to create and design solutions that are totally tailored and perfectly optimized, customizing each variable: from power to consumption, from application needs to duration, from packaging to logistics, up to the final application tests, even on the already integrated product.
We believe in continuous innovation, for this reason we constantly invest in technology, human resources and production processes, anticipating the dynamic changes in the market.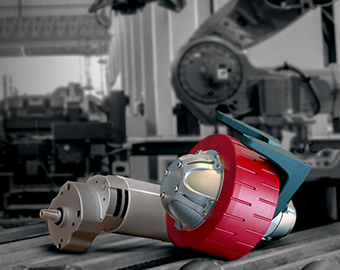 DC motors, Gearmotors,
Traction systems, Steering systems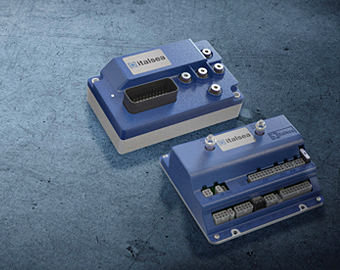 Electronic boards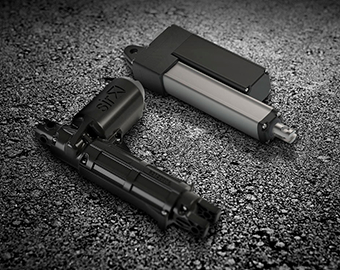 Linear actuators, Gearmotors, Telescopic columns

Linear actuators,
Telescopic columns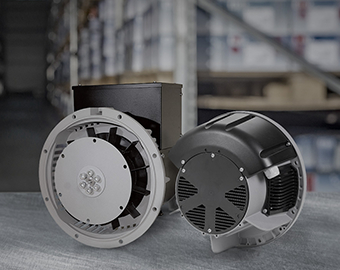 Alternators, DC generators, Welders, PTO Generators, Permanent Magnet Generators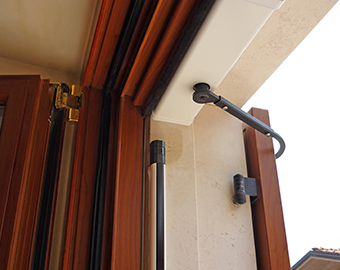 Automations for shutters,
Slat shutters, Interior doors,
Lift-and-slide-doors
Our team
We are proud of our team: a group of 8 highly integrated companies and a brand that operate as a single player in the market, providing complementary solutions to each other. Our 5 R&D departments work side by side, sharing experiences and expertise to provide rapid responses in evolving markets.